11.21.2008
YieldBuild
automates optimization of Ad space in layouts on your site. Beta seems desirable...
Posted by

Jon Ashley
at 1:00 AM
No comments:


11.13.2008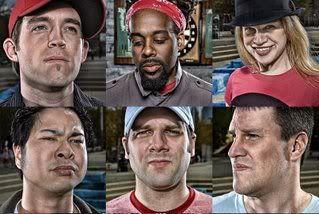 I enjoyed running the soundboard when The Hustle played
a benefit show
at our church (
Hope Community Church
). Their hybrid hip-hop style was a blast and they were a talented, tight band.
Too bad I gave the band my only copy of the board recording... it was good for live.
Be sure to check out their tune "Philadelphia".
MySpace.com - THE HUSTLE - Indie / Experimental / Hip Hop - www.myspace.com/thehustleband
Posted by

Jon Ashley
at 8:53 AM
No comments: